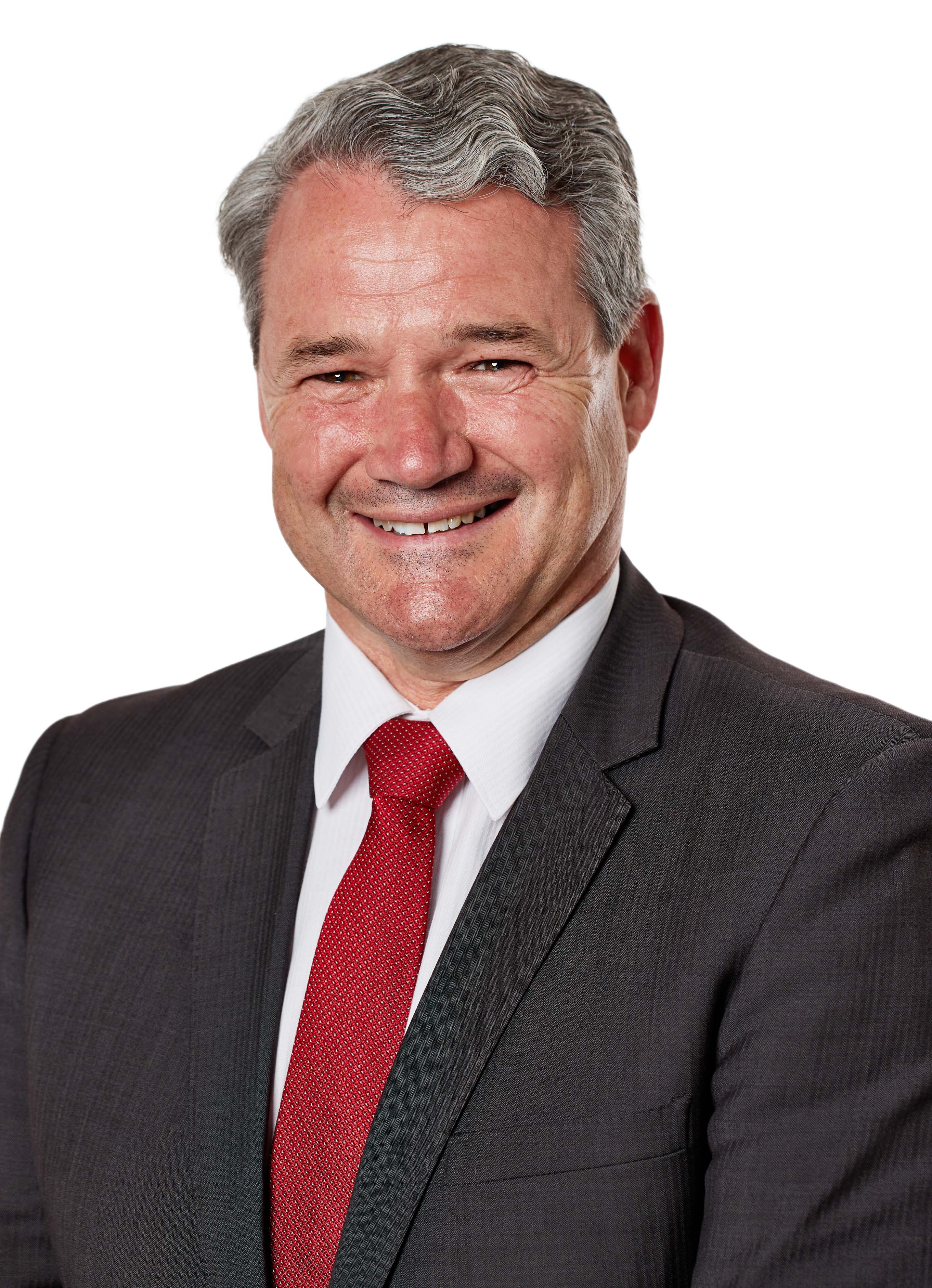 I'm Stephen Price, your Labor Member for Forrestfield.
I believe that well-resourced schools, easily accessible public transport and health services are central to creating opportunity for people.
As a father of four girls, I worry about their future. My wife Melanie and I want to make sure they get the best education possible to set them up for well-paid and secure jobs.
It is a privilege to be able to represent my local community in Parliament. I encourage you to explore my website to learn more about what I am delivering for our community.