About Stephen Price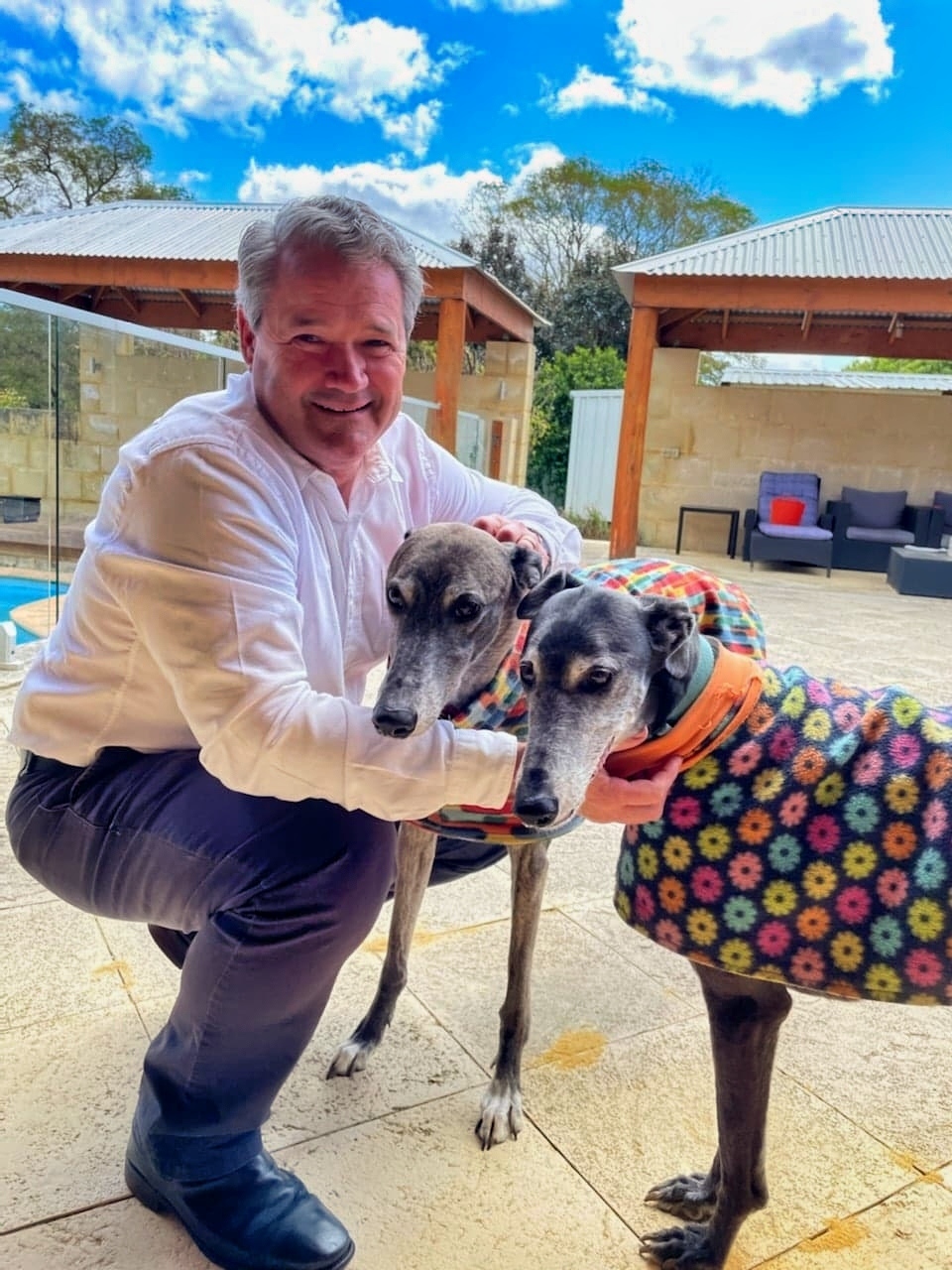 Stephen Price is a local dad with four teenage girls and two beloved rescue greyhounds, together with his wife Melanie. He is patron of Forrestfield Bowling Club and an active member of five local school boards.
Growing up as a son of small business owners in regional b has given Stephen invaluable insight and appreciation into the challenges of operating a small business.

His parents also impressed on him the importance of contributing to their local neighbourhood where he served as a volunteer with the West Dardanup Volunteer Bushfire Brigade, Captain and Deputy Chief Bushfire Control Officer for the Shire of Dardanup and a trainer for Bushfire Brigade volunteers. This is the same sense of community he instils in his own family.
Stephen started his working life as a FIFO gold miner and worked at an alumina refinery. He became an advocate in his workplace for the safety and protection of his colleagues.
During his career as an elected official of the Australian Workers' Union, he was involved in workplace negotiations to improve wages and conditions for West Australian workers, in the mining, agriculture, offshore oil and gas, construction, forestry and government sectors. This included negotiations with local, state and federal governments, multi-national employers and industry groups.
Stephen also has a Gradate Diploma in Management and a Master of Business Administration.
In 2017 Stephen was elected as the Member for Forrestfield as part of the McGowan Government.
With Stephen's experience he understands the importance of creating well paid and stable jobs for people today as well as the need to be creating jobs of the future and getting our children ready for them.
Like all families, Stephen and Melanie want the best for their children, including a strong education and understand the challenges of raising children and balancing the family budget.
Delivering for our local community is important to Stephen. As the Member for Forrestfield Stephen has delivered investment in our local sporting clubs, community groups and schools; an increased local police presence; and improvements to local roads and rail infrastructure.
As a member of Mark McGowan's team, Stephen is committed to delivering for our community and is working hard to create more opportunities for the community he lives in.